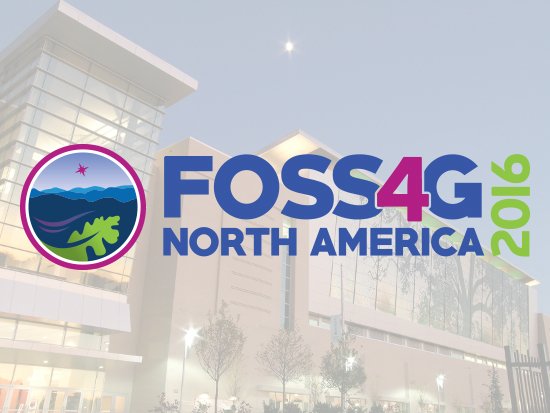 We heart open source software. Our parent company, SparkGeo has been building web maps for half a decade now, mostly with open source technologies. And our first few integrations with Maptiks only supported open source web map platforms like LeafletJS and OpenLayers.
As certified geogeeks, we're very proud to be sponsoring FOSS4G-NA for Web Mapping day this Thursday, May 5, 2016 for the first time.
Picking who would attend the conference was a real point of contention amongst the employees however. We could only send 2 people, and every employee looking to attend, unanimously agreed that the best way to select the attendees would be an all out hand-to-hand battle royale. In our office, every one is equal, including our executives. So, logically, everyone must prove their worthiness of attending, regardless of status.
As it turns out our friendly CEO – who very much wanted to meet all of the fine folk at FOSS4G and connect with fellow map geeks – is well versed in the art of Jiu Jitsu. Needless to say, he didn't break a sweat pinning down every single member of the team, retaining his status as the most dominant in the pact.
One of our longest standing employees, Dustin, was able to scrap his way to 2nd place, utilizing his cartoonish large forearms
Come chat with our team if you see them walking around. They'd love to chat.
Will Cadell
CEO, Maptiks
@geo_will
Dustin Sampson
CTO
@gridcell